One of our missions at The Firm, Inc. is to buy distressed mobile home parks, improve their infrastructure, add value to the community and the resident's life.  We are always looking to add new communities to our family of parks. The parks we are most interested in will have the following attributes:
30+ Lots
Mainly Park Owned Homes
City Water and Sewer, Septic Tanks Are Ok
Within 5 Miles of a Walmart
Price Per Occupied Lot of $20,000 Maximum (generally)
$500 Per Month or More Rent Per Resident
Pictures from one of our communities located in Georgia BEFORE The Firm, Inc made our improvements: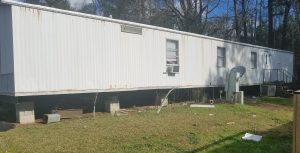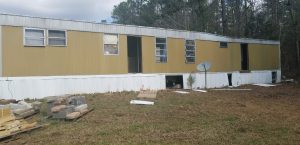 Pictures from the same community in Georgia AFTER The Firm, Inc made improvements: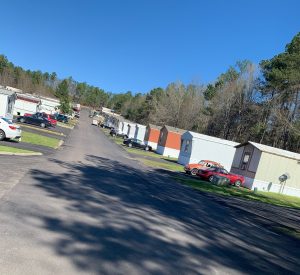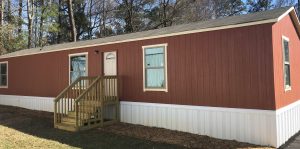 If you are interested in buying, selling, or brokering a park deal, please let us know.