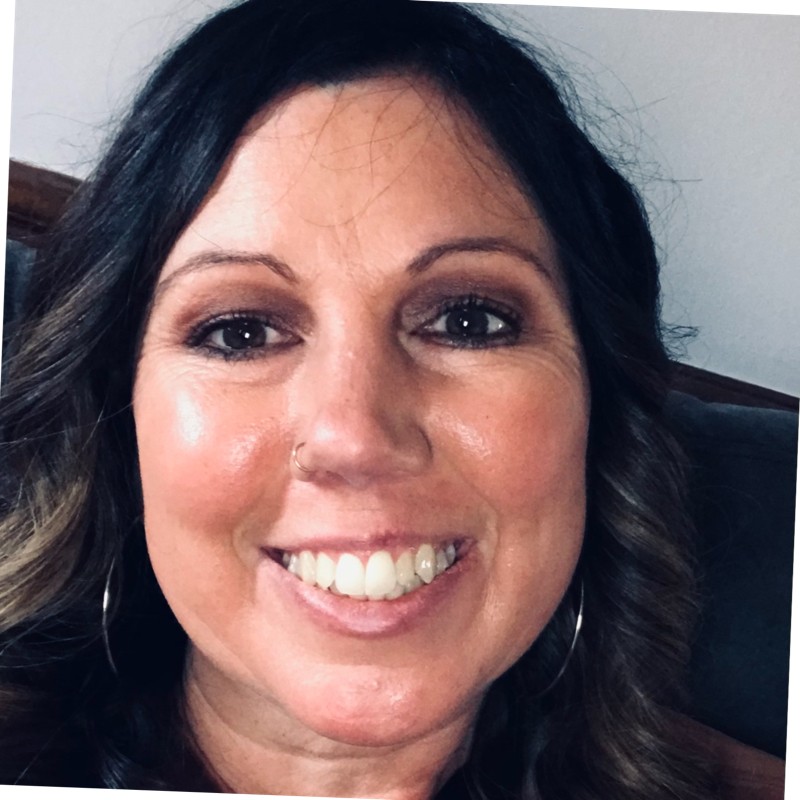 Amanda Jackson has been an asset manager for The Firm, Inc. for 6 years, with 10+ years of manufactured housing experience. She is kind, friendly, a very hard worker and a great asset to our team. She resides in Albany Georgia with her husband, TJ. She has one daughter, two sons and two dogs. Amanda is very family oriented and loves nothing more than spending time with her family. Her hobbies include traveling, fishing, working out, volunteer work, decorating and shopping.
Her job within our company entails the following at each of our numerous communities: all finances, banking and insurance, all purchases, phone sales, invoices, paperwork for contractors, W9, insurance, lien wavers, permits and licensing.
Amanda is a licensed real estate agent and has an extensive educational background. She has Associate of Applied Science degrees in Criminal Justice, Business Logistics Management, Accounting and Marketing Management. She has also earned training certificates in the following areas: Computer Operations, Customer Service, Supply Chain Management, Customer Contact Specialist, Logistics and Accounting Specialist.
Prior to joining The Firm, Inc. Amanda was Property Manager for Demetree Real Estate Services. As property manager she managed AR/AP, maintained property rentals, advertised and filled vacancies, negotiated and enforced leases, supervised, coordinate and budgeted all subcontractor work.
Her other previous employment includes working as the Special Projects Coordinator at Georgia Southwestern State University where she coordinated outreach activities for the caregiver program that provides support and education to caregivers for Alzheimer's patients. She did the training, interviewing and evaluating of the caregivers. She coordinated in the development of Caregiver Support Center at Phoebe Sumter Medical Center and complied and edited the NYUCI Implementation Guide C/O the Rosalynn Carter Institute for Caregiving.
Before her job at Georgia Southwestern State University, she was the 3rd Key Holder at Sherwin Williams. She was responsible for delivering quick and efficient customer service, coordinating special promotions, accounts payable/receivable, daily invoices, performing cycle counts on inventory, maintaining and reviewing financial reports, setting up new vendors, and placing and receiving orders in MMS system.
Amanda is always willing to help anyone who reaches out to her and has great strength in leadership. She has personally taught me so much about the manufactured home industry and it is a great pleasure to be able to work with her.
By: Gina Cheatham / Director of Sales and Occupancy