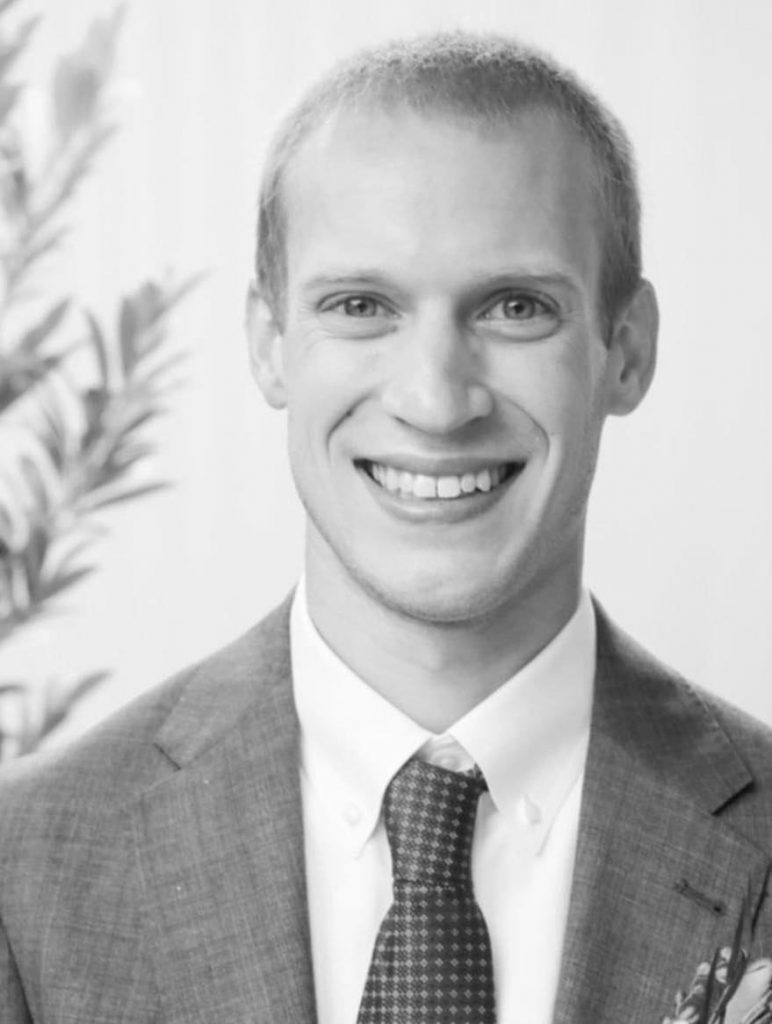 Anthony Passanante has been an Asset Manager for The Firm, Inc for a little under three years. Anthony is kindhearted, friendly and a hard worker. Mr. Passanante is a great addition to The Firm team. His role as Asset Manager for The Firm, Inc entails the following for each of our numerous communities: running background checks on any submitted applications, creating and submitting all lease agreements for new residents, and entering data for all new residents who are coming into our communities. When asked what he enjoys the most about his job Anthony stated "Developing communities into respectable places to live" Prior to working for The Firm, Inc he worked at Wells Fargo.
Anthony was born in Kalamazoo, Michigan where he then later moved to Louisville, Kentucky at the age of one. He attended the University of Kentucky, graduating with a degree in economics and business. After attending college, he moved to Charlotte, North Carolina for 4 years before moving back to Louisville to buy a home with his wife Kelly. He met his wife in high school, they dated for 10 years before marrying in October of 2021. They share a dog named Stella.
Outside of being a hard worker for The Firm, during Anthony's free time he enjoys watching sports. His favorite football team is the Carolina Panthers. He loves to attend concerts and taking Stella on hikes.
Anthony is always eager to help anyone on his team. He has a great personality and is an overall great person to be able to work next to.