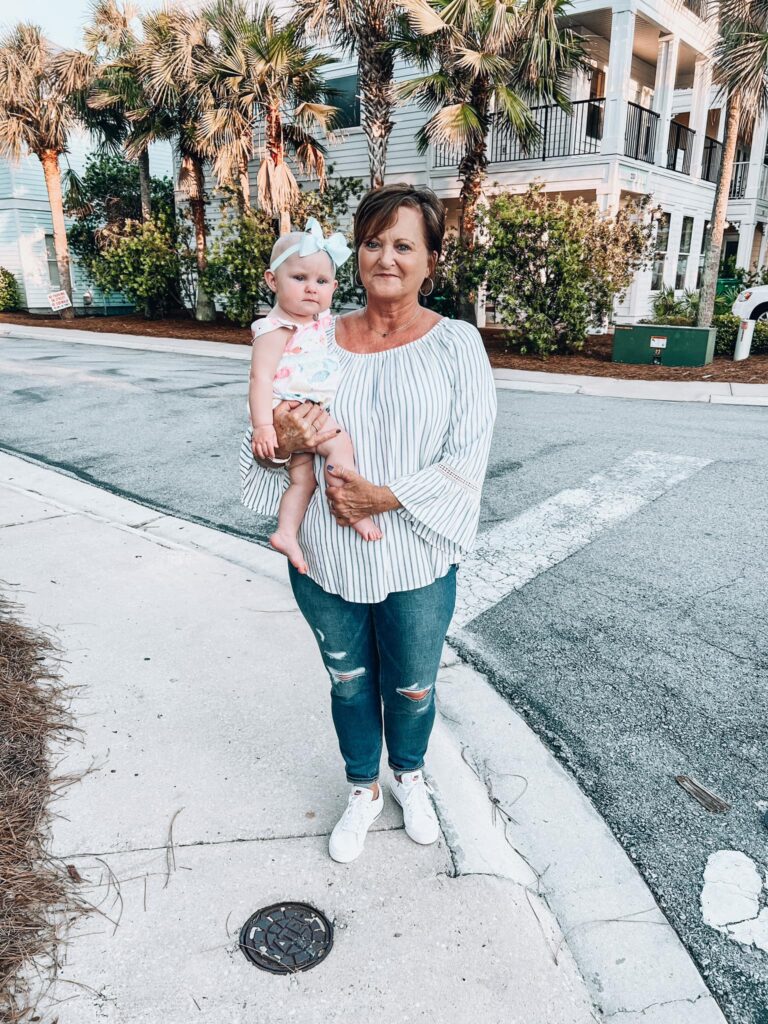 Fenecia Scarbrough  is the Office Manager for Forest Acres Manufactured Home Community located in Troy, Alabama. She has been in her current management position for 14 years. When asked what she enjoys most about her job, Fenecia states, "I love helping residents with any needs that they may have. Giving a resident good news and seeing them smile is the icing on the cake. I love being a part of Forest Acres Community and doing what I can to make it a better place for my residents." Fenecia also states that she loves her work team at Forest Acres. They all work together, and it feels like home not a job! Fenecia has always enjoyed working with the public.  "When one of my residents thanks me for any small thing I may have helped them with means the world to me. I believe that we were put on this earth to be good and do good. It takes a lot more energy to be rude or cruel than to smile and offer your support, so when I give the keys to a new resident that I know appreciates you makes it all worth it." said Fenecia.
Fenecia was born and raised in Troy. Before working in the mobile home industry, she owned her own cleaning business for 25 years. She was able to set her own hours so that she was able to spend as much time as she could with her children. Fenecia has a set of boy/girl twins and another daughter. She is also Nana to 3 grandchildren and 1 great grandchild. She also has a shih tzu/Pekingese mixed dog named Emishe. Going to the beach is one of her favorite things to do along with going on family vacations with her children and grandchildren. When she is not at the beach, she loves to ride UTV's and enjoy the countryside of life.
Fenecia is a valuable member of our team. We are pleased to have such a hard worker who takes pride in her role in Forest Acres.