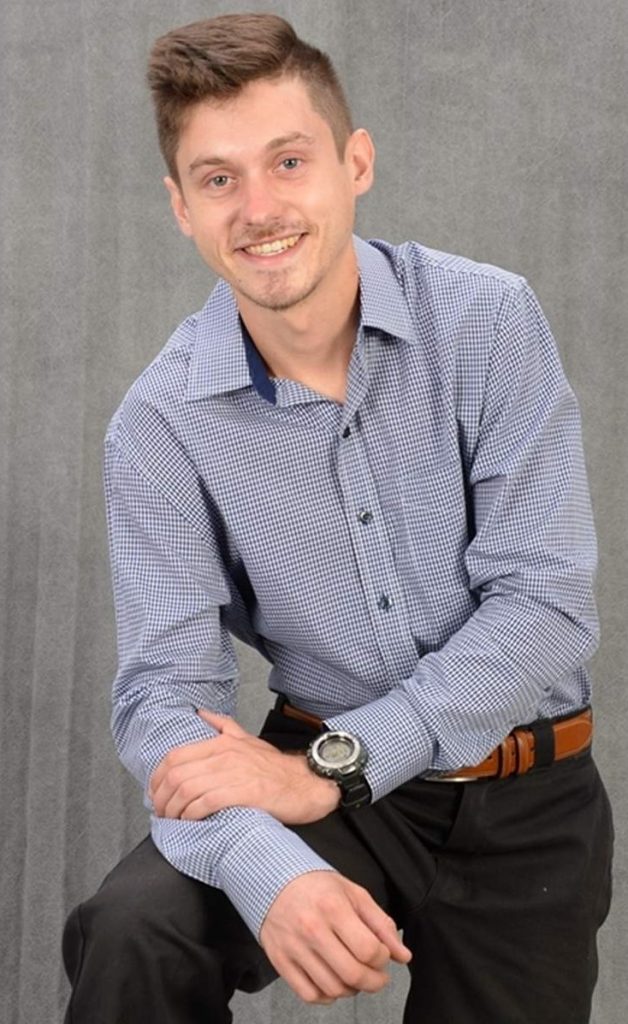 Matthew Horton has been with The Firm, Inc for two years. He oversees a few of our communities throughout Alabama, Florida and Tennessee. Oak Harbor Mobile Home Park, which is in Milton Florida, is a community located just minutes from Pensacola and the beach. Oak Harbor is a small, quiet community surrounded by large shade trees. Pensacola is home to the Navy's Blue Angels flight team. This city has many parks to enjoy such as the Blackwater River State Park, The Henderson Beach State Park and the Peridido Key State Park. All of these parks offer plenty of recreational opportunities that families can enjoy.
Green Oaks Mobile Home Park located in Mobile, Alabama is also only minutes from the beach. Mobile is the third largest city in the state of Alabama and home to The Port of Mobile, University of South Alabama and the oldest celebrated Mardi Gras in the United States. You can find museums and attractions that showcase everything from fine art to Mardi Gras, history to science, the military to mums. If you prefer water activities Mobile has that covered. You can go eye-to-eye with giant gators or shake "fins"with the gentle sting rays.
Oakwood Mobile Home Park is in Clarksville, Tennessee and home to the 101st Airborne and Austin Pea University. Clarksville is a fast-growing city and the 5th largest in Tennessee. This mobile home community is nestled in a quiet part of town and is just minutes from the McGregor Park Riverwalk which follows the meandering Cumberland River. Clarksville Tennessee is a very modern booming city with a charming small-town feel.
Matthew, being the property manager over these three beautiful communities, interacts with all tenants throughout and enjoys the change of scenery from state to state. Matthew says he believes all his communities are unique in their own way but, one big characteristic is the residents in all his communities look out for each other and come together as one big family. In communities such as Matthew's, it is amazing seeing these residents building relationships with one another, making our communities more desirable to live in and build a life for these residents.
Matthew is a very hard-working gentleman with lots of characteristics that make him a perfect fit for this position. Matthew wants to make sure that anyone that he encounters along the way feels comfortable no matter the situation. Outside of work he has a life of his own. He enjoys spending his down time outside, whether it be swimming at the beaches in Florida and Alabama or hiking and exploring around Tennessee in the mountains. Our company is beyond lucky to have such an amazing gentleman on our team an appreciate all his hard work and dedication he puts forward in these three communities.