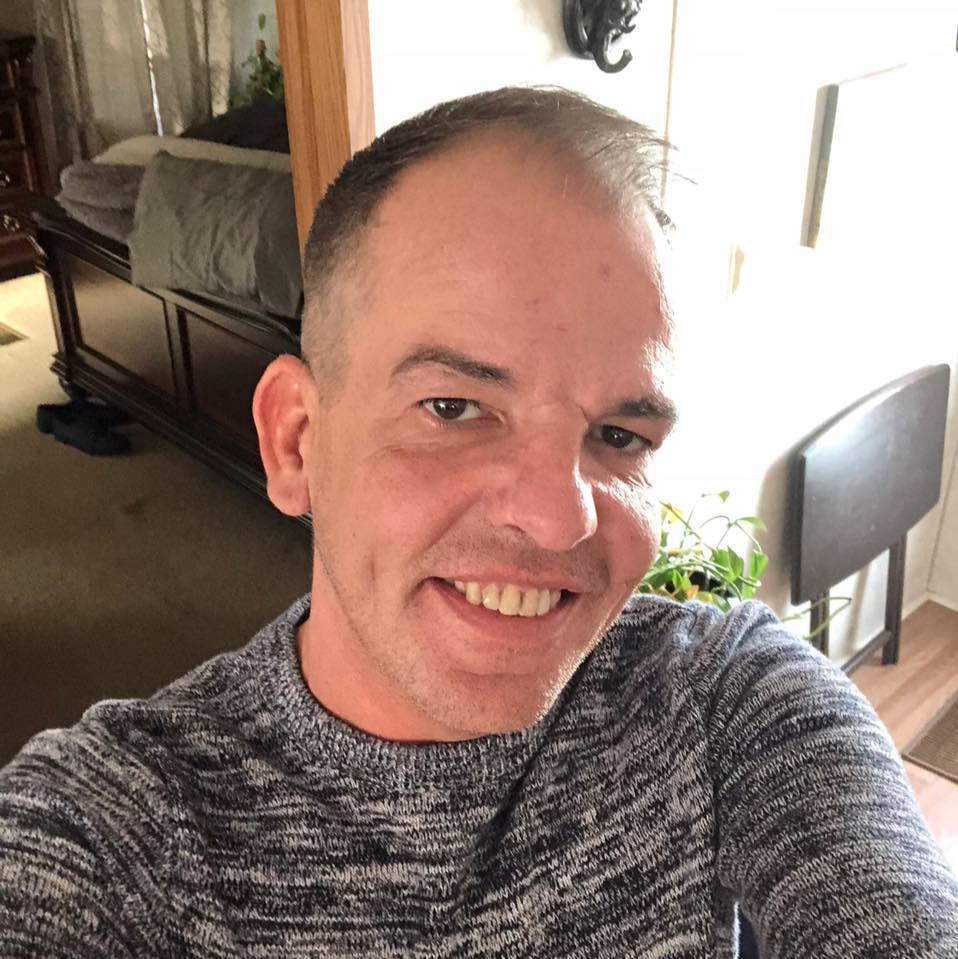 ⭐️⭐️Rock Star of the Week⭐️⭐️
Allen Franks
Allen is the manager of our Montgomery community, Southern Villa. In just 9 months, Allen has supervised the total makeover of this community.
*Streets were paved.
*Countless old homes were removed or demolished.
*Landscaping makeover.
*High percentage of collections.
*Moved in and leased 40 new Hamilton Homes.

All of this in just 9 months AND it was during a "lockdown", pandemic state of mind time! Allen and his team sure did not have a "lockdown" mindset!!

Great job Allen!!!