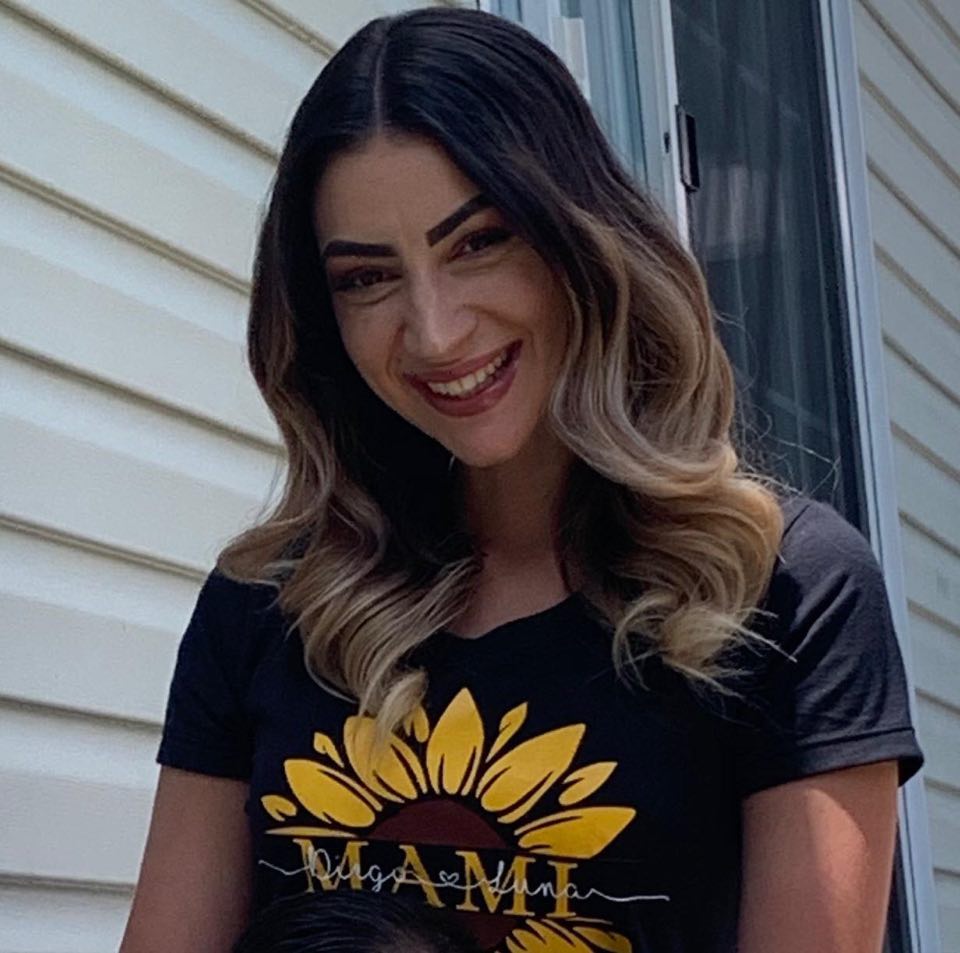 ⭐️⭐️Rock Star of the Week⭐️⭐️
Shelby Romero
Shelby is the manager of our Augusta GA community, Emery Hills. In just 6 months, Shelby has supervised the total make over of this community.
*Streets were paved.
*Over 15 old homes were removed.
*Landscaping makeover.
*New signage at the entrance.
*High percentage of collections.
*Moved in and leased 45 new homes.
All of this in just 6 months AND it was the first 6 months of 2020—Not like there was anything else going on!
Great job Shelby!!!